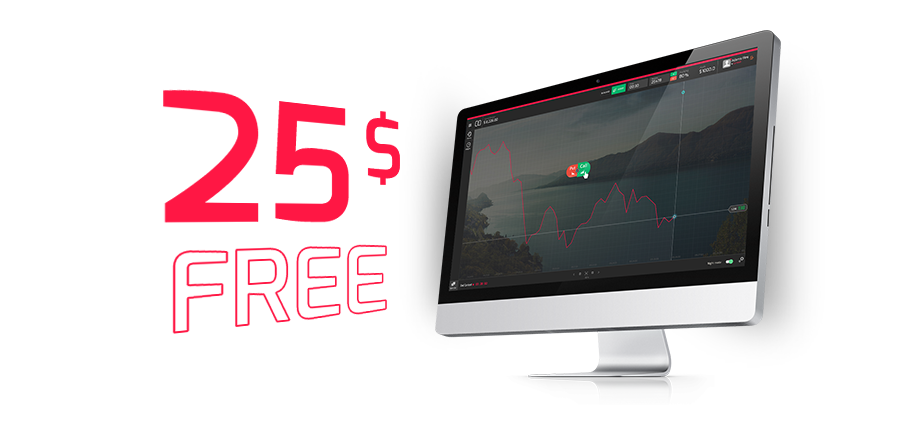 we offer you 25 dollars bonus in your real account. Enjoy CloseOption Real account freely. With signing up, get a bonus and trade in our beautiful platform and enjoy with a lot of equipment so participate in our contest too.
I hope you enjoy trading in our platform in close option with a lot of technical, financial and managerial effort during these years.
To get familiar easily with our trading system, after verifying (it takes less than one day), close option will give you 25 dollars as a bonus for testing the real account and this 25 dollars will add to your real account so except withdrawing, it is like a real money.
Of course it is withdrawable if you trade 250 dollars ( 250 amount of trading so I do not mean 250 profit)
The profit or loss of orders is not important so I mean 250 amount of trading is important and this amount of trading is affected on your real account I mean if you trade 250dollars in your main balance, the money will be withdrawable. And a better news: to encourage the users in case of more 100 dollars deposit, it is enough, instead of 250 dollars trading, you need just 100 dollars amount of trading to win this bonus automatically and both your bonus and profit are withdrawable.